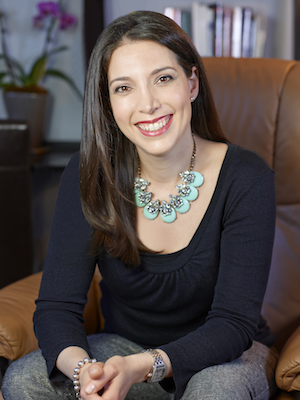 I am a clinical social worker licensed to practice psychotherapy in Maryland and Washington, DC. I specialize in the treatment of couples and adults in individual therapy. I am certified to supervise therapists and graduate student therapists-in-training.
Teaching and training future therapists in the field of psychotherapy is an experience I value deeply. In addition to my private practice, I hold an appointment as Assistant Clinical Professor of Clinical Psychology in the George Washington University's Professional Psychology Department. In this role, I supervise doctoral-level psychology students. Additionally, I have been an adjunct member of the faculty of Smith College School of Social Work where I taught couple and family theory for clinical practice at the master's level.
I am currently a member of the faculty and the Chair of the Center for Couple & Family Studies at the Washington School of Psychiatry. Through workshops, clinical conferences, and study groups, the center is devoted to the study and practice of psychoanalytic couple and family therapy. The center provides the Washington DC community of clinicians with cutting-edge, evidence-based approaches to the best practices of psychoanalytic and integrative couple and family therapy.
I have trained and practiced in a variety of modalities including: individual, couple, group, and family therapy, so I can approach our work from multiple perspectives to enrich your therapeutic experience.
Prior to starting private practice, I provided psychotherapy in outpatient mental health clinics and at American University's College Counseling Center. I received my Masters in Social Work from The Catholic University of America (CUA) in Washington, DC and completed my undergraduate studies with a double major in Psychology and French at Washington University in St. Louis. After college, I received a Fulbright Scholarship to study and teach in France. I am fluent in French.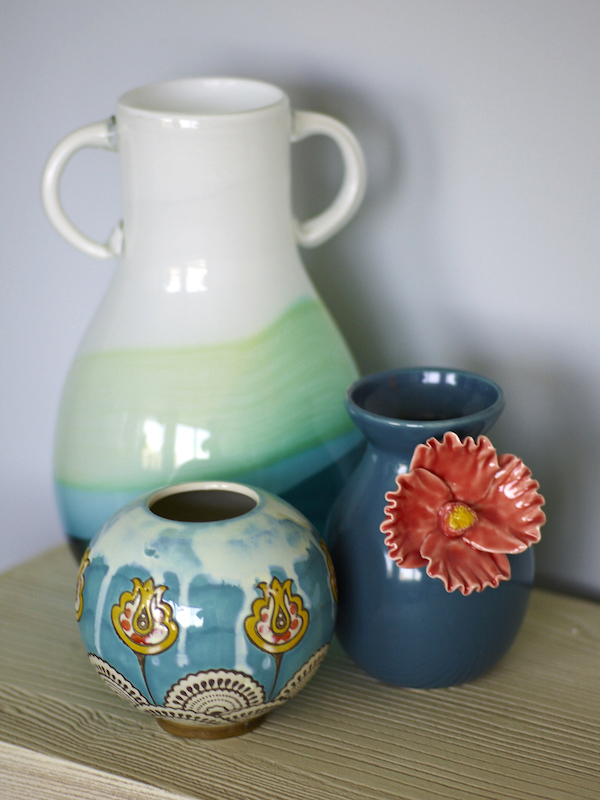 The art and practice of effective psychotherapy requires an ongoing investment on the part of the therapist to engage in advanced training. To this end, I participate regularly in supervision, teaching, training programs, presenting at psychoanalytic colloquia, and independent study to stay abreast of the latest research and clinical techniques. I completed an intensive two-year, post-graduate training program specializing in couple psychotherapy as well as a formal supervision training program through the Washington School of Psychiatry.
Training, Awards, & Affiliations
Clinical Program on Psychotherapy Practice (Specialization in the Treatment of Couples) - Washington School of Psychiatry (2008-2010)
Supervision Training Program - Washington School of Psychiatry (2012-2013)
Self-Psychology Institute - Institute of Contemporary Psychotherapy & Psychoanalysis (2011-2012)
Division 39, Section VIII (Psychoanalysis with Couples & Families) - Member at Large & Secretary, American Psychological Association (2011-present)
Fulbright Scholar in France
Presentations
Goldner, V. & Ashman, N. (2015, November).
Romantic bonds, binds, and ruptures: Couples on the brink
. Case presentation at the Washington School of Psychiatry, Washington, DC.
Goldklank, S., Bagnini, C., & Ashman, N. (2013, April).
In/out, up/down, near/far: Crucial dimensions in couple and family therapy
. Paper presented at the Division of Psychoanalysis (39) 33rd Annual Spring Meeting, Boston, MA.
Ashman, N. (2010, June).
Finding a way back home: Building an authentic self in the therapeutic dyad
. Paper presented at the Washington School of Psychiatry, Washington, DC.