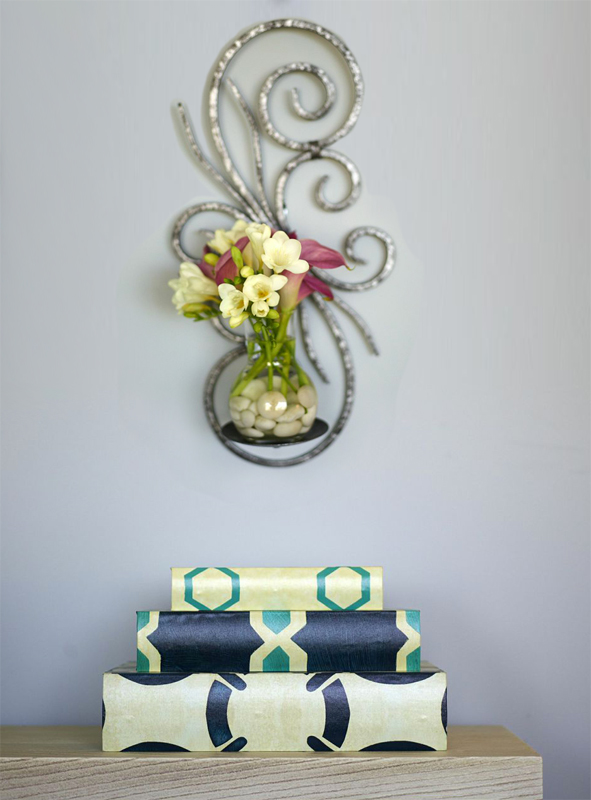 As a licensed clinical social worker, I am considered an "out-of-network provider." This means, my professional services qualify for reimbursement under most insurance plans. While I do not participate directly with any insurance company, many plans allow you to apply for reimbursement using the billing statements I give you at each session. With your written permission, I can also provide your insurance company with any additional information about me needed to process your claim.
Payment is required at the time of service. If you would like to use your out-of-network benefits, I recommend that you contact your insurance provider prior to meeting with me to clarify what reimbursement you can expect. Relevant questions you may want to ask include:
What mental health benefits does my plan offer?
Do I have out-of-network coverage?
Do I have a deductible, and has it been met?
Is pre-certification or pre-authorization required?
And for those who seek couple therapy:
Is couple or family therapy covered by my insurance plan?